Trending
Meta could be bringing Notes to Messenger•Instagram introduces in-feed and Reels posts to Close Friends list•YouTube is testing generative AI features•YouTube channels are getting their own TikTok-style For You feeds•TikTok is removing its Creator Fund and replacing it with a Creativity Program• Meta could be bringing Notes to Messenger•Instagram introduces in-feed and Reels posts to Close Friends list•YouTube is testing generative AI features•YouTube channels are getting their own TikTok-style For You feeds•TikTok is removing its Creator Fund and replacing it with a Creativity Program• Meta could be bringing Notes to Messenger•Instagram introduces in-feed and Reels posts to Close Friends list•YouTube is testing generative AI features•YouTube channels are getting their own TikTok-style For You feeds•TikTok is removing its Creator Fund and replacing it with a Creativity Program• Meta could be bringing Notes to Messenger•Instagram introduces in-feed and Reels posts to Close Friends list•YouTube is testing generative AI features•YouTube channels are getting their own TikTok-style For You feeds•TikTok is removing its Creator Fund and replacing it with a Creativity Program•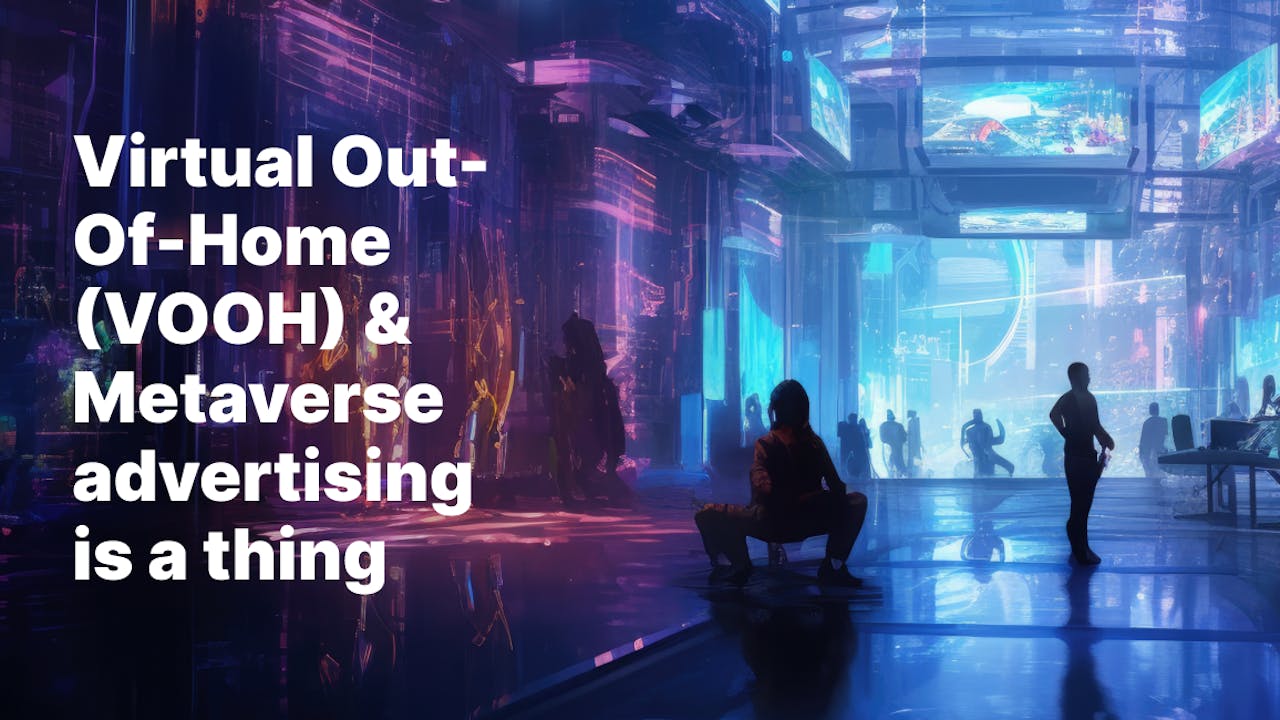 Virtual Out-Of-Home (VOOH) & Metaverse advertising is a thing
Virtual Out-Of-Home/Metaverse advertising (quite the mouthful), is disrupting the ad tech and gaming space for marketers, agencies, and brands alike. Ad tech and programmatic exec's are aiming to natively integrate VOOH advertising into over 3 billion gamers lives moving into 2024 and beyond.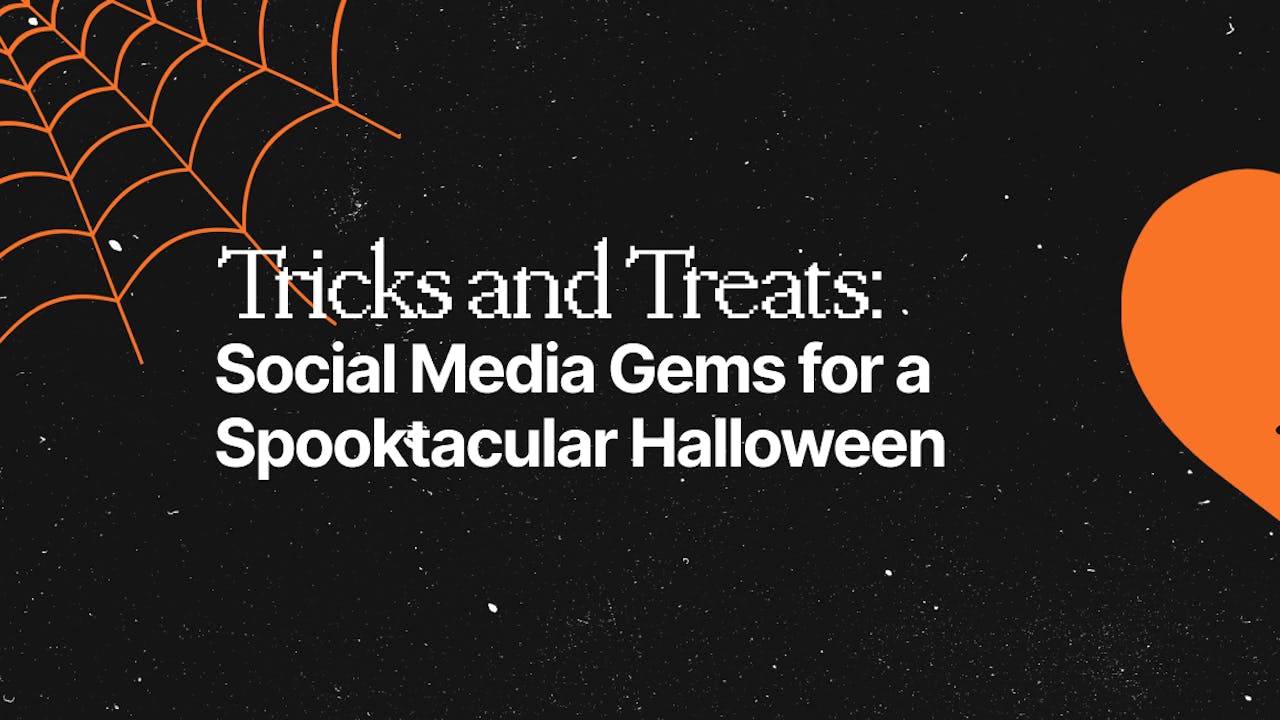 Socialstudies
Be a trendsetter.
Stay ahead of the curve.
Follow our social accounts and sign up for the digital email version below to discover the latest and upcoming trends.
Socialstudies is our zine for all the latest trends and ideas happening on social. Each edition is packed with ideas that can transform your customer and social community connection.